With the rise in social media usage, it makes sense for companies to jump in on the action and use social media to help them on the customer service side of their business. More and more companies are turning to social media, many of which have a separate account solely for the purpose of interacting with customers and helping them out with any questions they may have. The website builder uk provides you with engaging information about this rise in social media and presents the importance and benefits that social media can bring.
When I started my company MideaLabs, the idea has always been to provide end to end solutions to not only my clients, but further to their users/consumers too. The pitches are always high on issue resolution or inquiry through timely response management. It definitely has helped a lot of my previous and existing clients in enhancing their business goals, as it builds consumers trust when they purchase a product and/or service from the brand.
Some companies really take the lead when it comes to using social media in this way, let's take a closer look at 4 of the best players in the social media game.
Nike
To say that Nike has a big following on social media is an understatement, the fact that they have over 4 million followers on Twitter alone says it all. The company really understands social media customer care and have realised that a lot of people will now choose to use a social media platform when they have a question or issue rather than using traditional methods like email or phone. Nike has additionally set up a separate twitter account to deal with customer communication called @NikeSupport. One of their key successes is they are very quick to respond to customers when they use this medium showing that the customer care team are there to help when it is needed.
Starbucks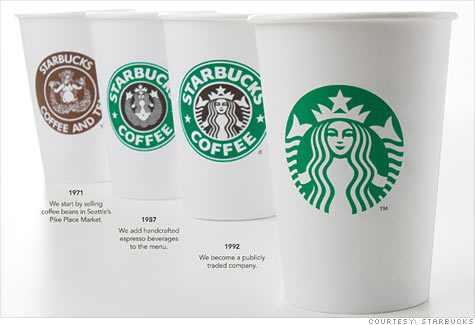 Starbucks has excellent customer care on both Twitter and Facebook and is very active on both sites. They are very quick to respond to any queries or complaints that come through on either platform while also engaging with customers with an element of fun. Starbucks also has a separate Twitter account which they have names @MyStarbucksIdea which is a platform for customers to use to discuss ideas that they think that will make Starbucks better.
T-Mobile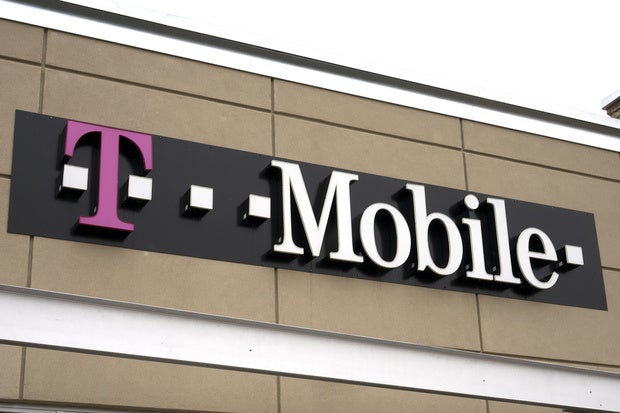 This company is well known for having active and engaging social media accounts, and interacts with its customers in an engaging, personable and fun way. On average, they respond to 86% of all customer questions asked on social media which is a lot higher than many other companies. They have also added a personal touch to their replies by the members of the customer care team writing their name at the bottom of the replies that they post to let customers know that they are actually talking to a real person. T-Mobile also makes use of social media when they are looking for new employees.
Xbox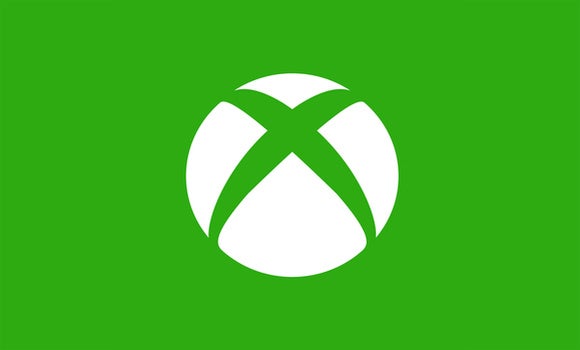 Xbox actually holds the Guinness World Record for being the brand that is the most responsive when it comes to social media. The team on Twitter understand how important it is to get back to a customer quickly, and even lists the teams working hours to customers know when it is best to get in touch and when they would be most likely to get a reply. They have a separate account for customer service purposes and know how to be fun and personable in their replies.
With inputs from website builder uk.